Third grade is an important year. These free creative writing prompts make an effort to reflect some of the changes that are occurring at this time. You begin to develop stronger likes, dislikes, and opinions in general. Your discussions with friends and family become more advanced. This is also a big point at which you decide if you like or dislike writing.
As you are beginning to take in new experiences with the new found ability to express them more fully, writing is a huge component to being able to express yourself fully. Try these with your child or students and see what they come up with. Enjoy! 
Don't get caught in the summer slide! Help to spark your little writer's imagination this summer break with a fun and creative writing prompt. He'll get to use the word bank to help him add more descriptive words to his paragraph.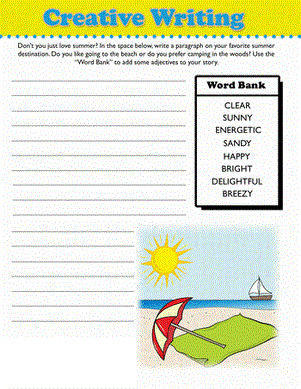 If you want to become a better writer, the best thing you can do is practice writing every single day. But we know sometimes it can be hard to think of what to write about! So we put together this list of  creative writing prompts to give you something to write about daily. Whether you write short stories, poems, or like to keep a journal – these will stretch your imagination and give you some ideas on what to write about!
Food: What's for breakfast? Dinner? Lunch? Or maybe you could write a poem about that time you met a friend at a cafe.
The Rocket-ship: Write about a rocket-ship on it's way to the moon or a distant galaxy far, far, away.
Dream-catcher: Write something inspired by a recent dream you had.
Addict: Everyone's addicted to something in some shape or form. What are things you can't go without?
Gratitude: Write a poem or journal entry that is all about things you are thankful for.
Picnic: Write about going on a picnic.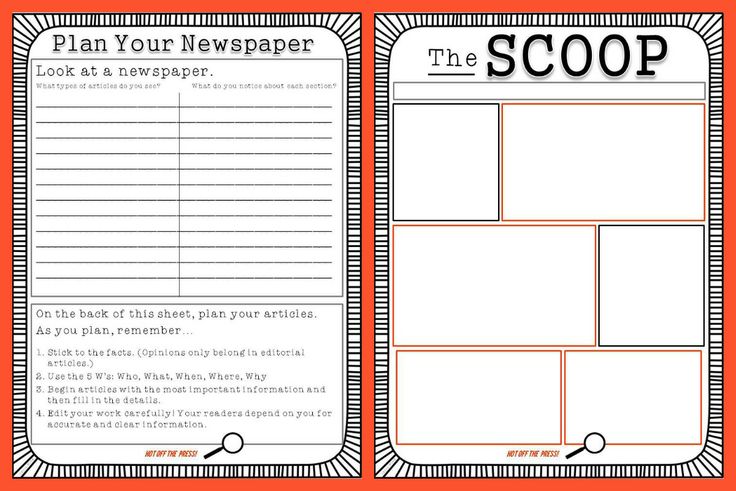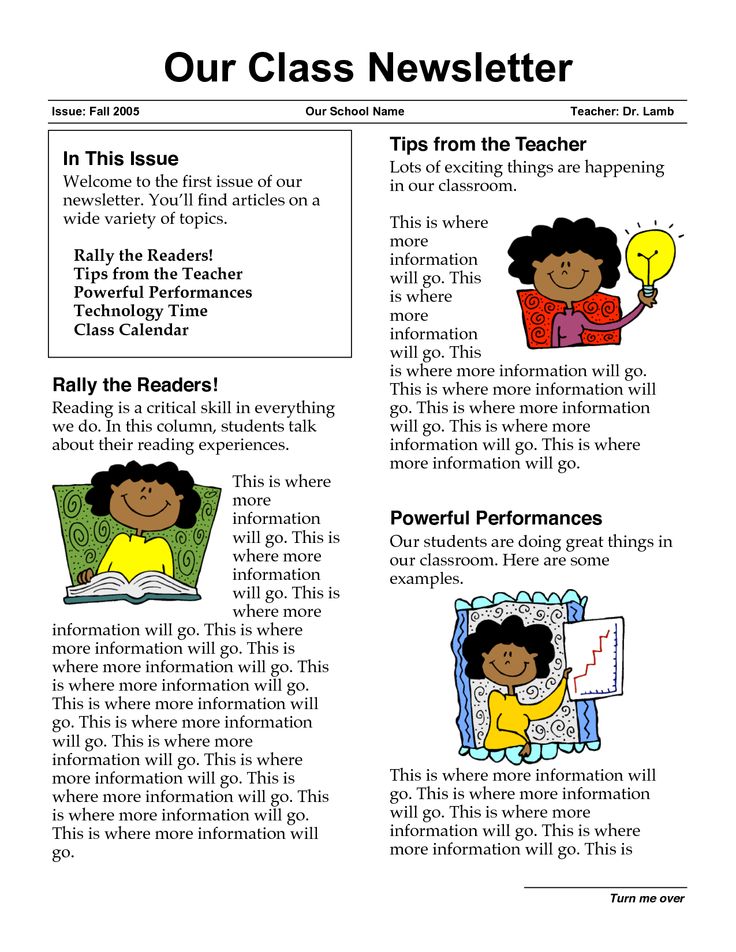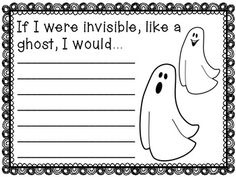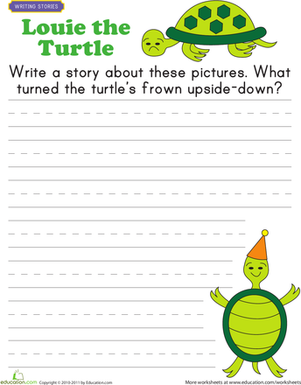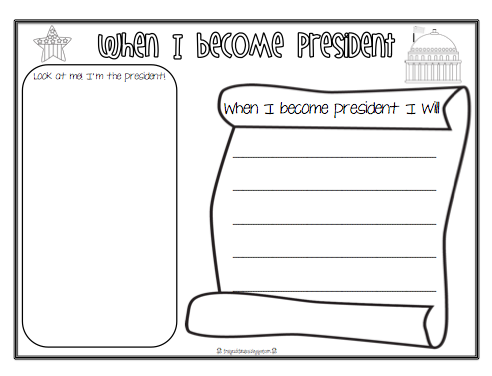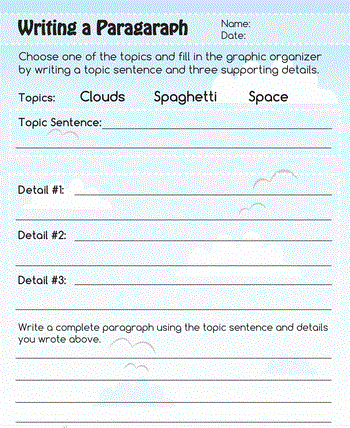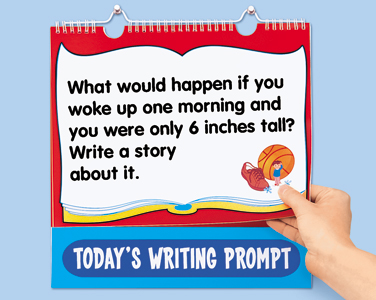 Always Remember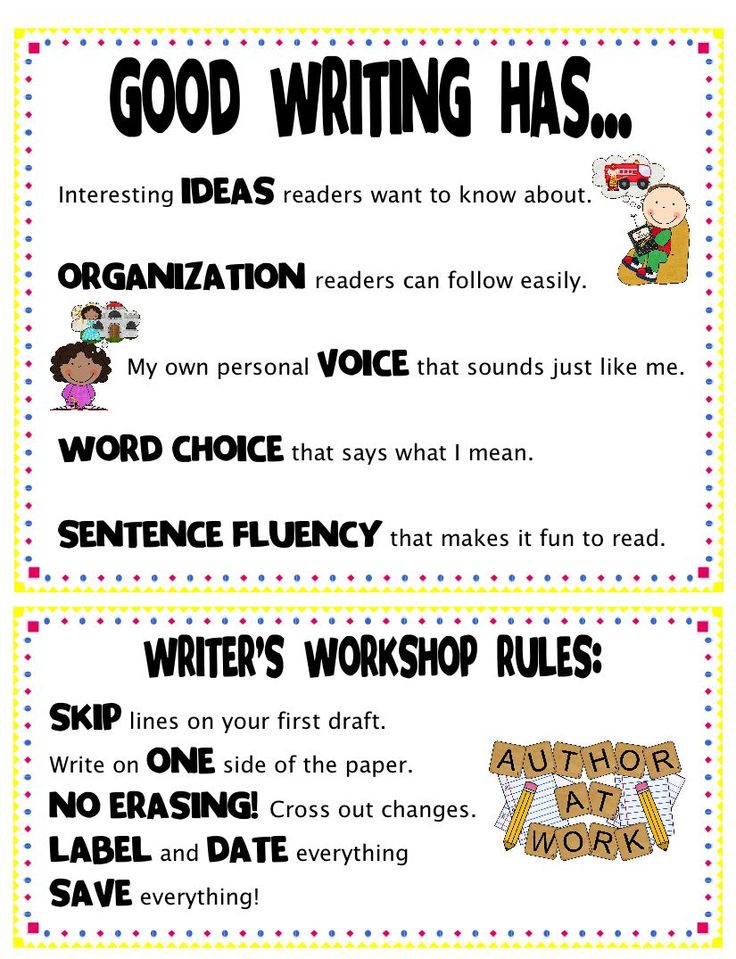 We would greatly appreciate your detailed  feedback to help serve you better. If you have any questions or ambiguities our teachers are here to help you out. Just post your questions and you will get a reply from our teachers.  Thank you!
We can make 

English Creative Writing fun

 and

 interesting

 for you !
Join 

Radix Tree

 Online 

Live Virtual

 Classes !
Avail your 

75 min Free Assessment 

Class Today !