Join CAEL Online Classes from the comfort of your couch
We offer a part-time online flexible schedule for morning & evening classes
Tutors will share how to structure your answers and do's & don'ts of each task. Identify your mistakes and let you know what are your weak areas on which you have to focus. All sessions are hand-graded by the tutors.
Our tutors have hands-on experience in teaching CAEL for more than 5 years now.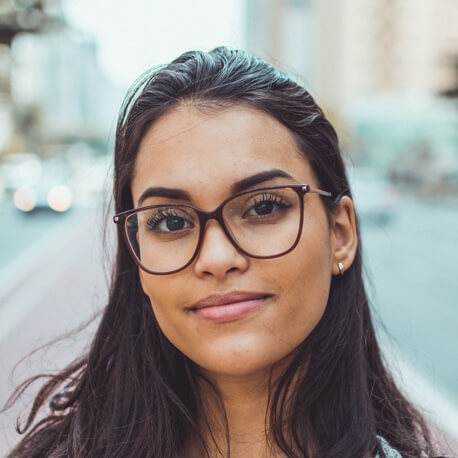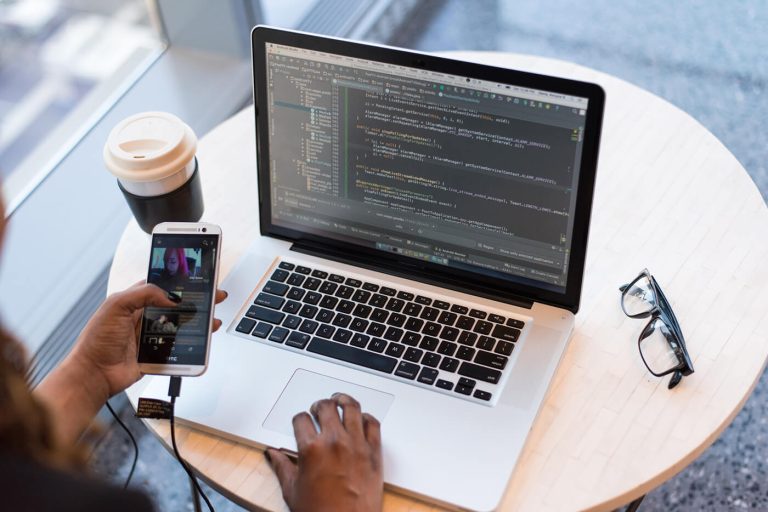 Customized and Personalized Tutoring
You don't have to purchase any book. All your course material is included in your plan. Along with these online live tutoring sessions, you will also get home tasks practice lessons that will be evaluated by the tutor, and feedback will be shared. At the end of the course, a mock-test will be also conducted. 
Apart from CAEL Tasks and questions if the tutor feels you need some extra resource material for vocabulary, grammar, sentence construction that will also be provided by the teacher.
Online Whiteboard Classrooms
You can join these online whiteboard classrooms from any device. We prefer it if you use a laptop or a computer system as the screen is bigger otherwise you can join through your mobile also. It's a virtual classroom powered by Google Classroom. It has all the tools such as a whiteboard, writing tools there teacher will upload reading, writing, listening, and speaking tasks. Both tutor and student can write and upload files on a common whiteboard and instantly see each other's work.
You need to have google chrome, internet speed, a pair of the headset and you are good to start your online classes.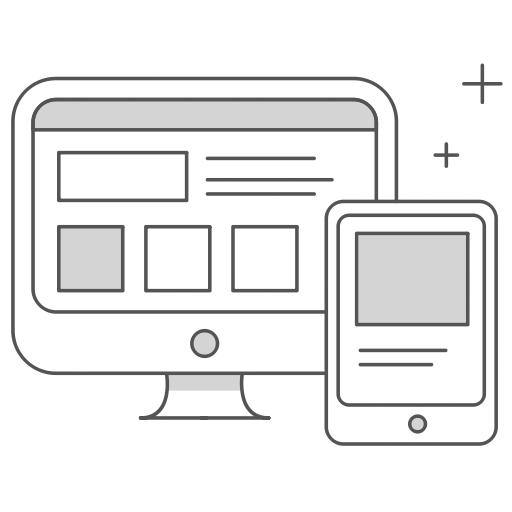 10:30AM TO 11:30AM EST (Toronto)
02:00PM TO 03:00PM EST (Toronto)
8:00PM TO 09:00PM EST (Toronto)
WE'll GET BACK TO YOU SHORTLY
Enter your details and our expert will get back to you shortly
Benefits of Online Tutoring

Real time evaluation
In every session your work will be assessed and evaluated by the tutor and feedback will be shared in the session. Home Tasks will also be evaluated.

Flexible Schedules
We have sessions in the morning, afternoon, evening, and late-night. You can even swap between your class timings.

Easy Enrollments
You can easily enroll online through Paypal, Credit-Card or e-transfer. You will get a copy of your order in your email.

Portable Learning
Don't limit yourself to any one specific device. Join easily from any device at anytime from anywhere. Your mobile, computer desktop, laptop or tab.

Study resources
All study resources are included in the plan you purchase. You will get practice home tasks on your email.

Easy Access
We have developed a very user friendly system in which you can easily log into your sessions.
At Radix tree we love to put a smile on your face
We are here to ease your burden of upcoming test !
Hey, I would like to thank you so much for your time, effort and teaching that you provided me. I got my target score. Thanks again for all your help and guidance!
I am so grateful to the Radix Tree team from customer services to my tutor. Full support and guidance was given to me. It's so hassle free to join their online classes and best part is the flexibility of the schedule which they provided me. I easily managed my unpredictable job timings along with this online course. Highly recommend to everyone to take CAEL prep course from Radix Tree.
After not getting my target score 3rd time I was referred by my friend to contact Radix Tree. Best part of joining their classes was I was able to customize the course according to my requirements and needs. Teacher was fully supportive and cooperative with me. My teacher identified my weak areas where i had to focus more which helped me a lot in preparing for my exam. Extremely happy with the professional services provided by the Radx Tree staff.
Good Day! I would like to thank you so much for your help, and effort to improve my reading skills and writing skills. From the very first day my evaluation was given by my instructor and with each session I was able to monitor my progress myself also. Specially the hometasks and their feedback from my instructor helped me a lot to practice more. Thank you, keep up the good work!