"Ideal teachers are those who use themselves as bridges over which they invite their students to cross, then having facilitated their crossing, joyfully collapse, encouraging them to create bridges of their own." –

Nikos Kazantzakis

​
We understand that every student is different and that each one learns in their own way. That's why we offer a flexible approach that allows students to learn at their own pace in a comfortable and interactive environment. Our online platform makes learning convenient and fun – students can learn from anywhere in the world, at a time that suits them. And because we use the latest in educational technology, they'll be able to benefit from interactive learning experiences that will keep them engaged and motivated.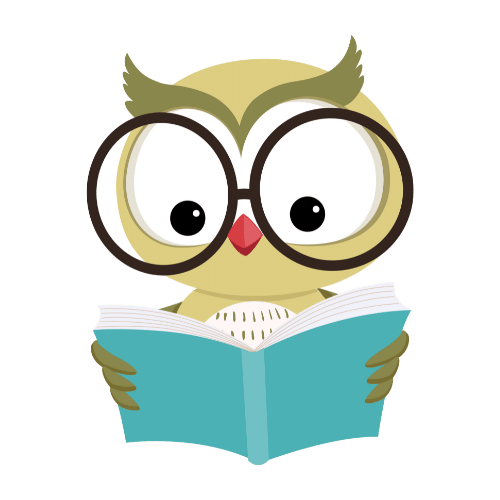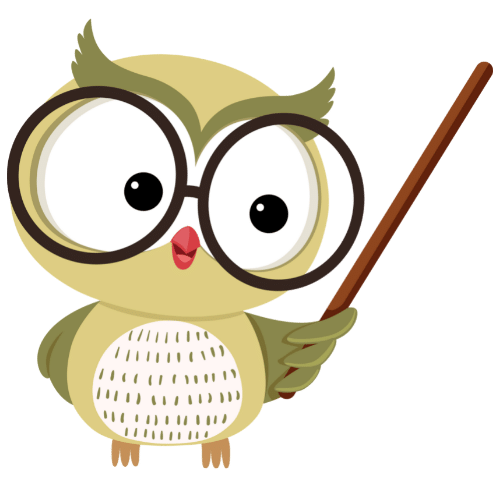 Our mission is to provide quality tutoring that supports student learning and empowers students to achieve success. Tutoring Goals: Student Centered Lessons: To increase student engagement in the learning process, fostering academic improvement and greater understanding in tutored courses.
We have certified trainers for CELPIP | CELBAN | IELTS | TOEFL | CAEL test preparation courses. Our teachers are certified professionals who hold CELTA and TEFL degrees, and have years of experience helping students ace these exams. In addition, we have created study materials specifically for each of these tests, so you can be confident you're getting the best possible preparation. 
Our tutoring services are the perfect solution for students who are struggling to reach their target score on standardized tests. With our tutoring services, you will be able to reach your full potential and achieve the score you need to get into the school of your choice.
Our tutors will work with you to identify your weaknesses and help you learn how to structure your answers and approach each task. They'll also let you know what the do's & don'ts are for each type of question, so you can avoid making mistakes in the future. All of our sessions are hand-graded by our experienced tutors, so you can be confident that you're getting the best possible help.
We offer customized plans that are tailored to your individual needs and preferences. We also offer flexible scheduling so you can choose a time that works best for you. Our tutors are patient and supportive, and they will work with you at your own pace. They will help you master the material and build your confidence so you can approach the test with confidence.
So if you are looking for a way to improve your test scores, please don't hesitate to contact us. We would be happy to discuss our tutoring services with you.
Helping students since 12 years to reach their full academic potential. We are proud to offer tutoring services for students in grades 1 through 12, as well as for university students. Our tutors are subject specialists who are passionate about helping students succeed.
We offer tutoring for a variety of subjects, including Maths, Physics, Chemistry, Biology, English, IB, GCSE, EQAO, CCAT, and Spelling Bee. We also offer tutoring for various Maths contests. No matter what your needs are, we are here to help you succeed.
Our online 1:1 tutoring platform connects you with expert tutors who can provide personalized attention and support, on demand tutoring. Our tutors create tailor-made learning programs according to each student's unique needs.Whether you're struggling with a particular subject or just need some extra help to boost your grades, online tutoring services can make a big difference. With our platform, you can choose when and how often you want to receive help, and our tutors will work with you at your own pace to ensure you understand the concepts and topics.
We believe that every child has the potential to succeed in academics with the right guidance and support. Our tutors are dedicated to helping students overcome any difficulties they may face in their studies.
I have been teaching English and Math from 4 years now. I have extensive experience of teaching elementary, secondary and high level students. My teaching methodology is activity based learning which creates interest for the student is studying and helps a lot in improving their grades significantly. My favorite part about being an educator is seeing kids develop new skills throughout their education process.
I've both an undergraduate degree in Biochemistry as well CELTA certification. I can teach up until grade 8th . My major subjects are Maths, Sciences & English too.
I have 5+ years' worth hands-on experience delivering clear concepts that allow students excel academically–all while having fun getting good grades along side rigorous study habits into action by  my dynamic teaching methods.
I have done major in Math and Physics, teaching for five years. I have experience in the elementary, secondary level as well as university levels so my expertise is extensive! My activity-based methodology helps students improve their grades significantly by practicing a lot before getting grasp on concepts which really works wonders with improving ability to learn new things.
Chemistry & Biology TUTOR
Currently doing my PhD in Biochemistry, with years of experience in both teaching and research, I know how to build concepts so that they sink into student's mind. I have 8 years hands on extensive experience of teaching these subjects I can teach science at any level from prerequisites all way up through graduate courses. My students not only get a better understanding but also helps them retain what was learned earlier. 
CELBAN | CELPIP | CAEL TUTOR
As a certified trainer I have 8-9 years experience of teaching which has helped to create study material for CELBAN and CAEL both. My strengths are with the teaching of CELPIP| CAEL |CELBAN – having trained students from beginner to advanced level makes me perfect for the role of a trainer for these reviews and test prep.! For each review I have structure of answers which will help you.
My love of language and teaching has led me to be a certified French teacher for the last 6 years. I have been teaching French for the last six years and can teach from Grade 1-8 in both Maths, Science & Geography. For higher levels of learning I am able to provide mastered language instruction easily with a native accent! I also have an extensive experience in teaching French as a second language!
We believe that a tutor's success is measured by the improvement of their students' grades. We want to help you succeed, so we'll work with every measure available.
Student & Parent satisfaction