Welcome to Radix Tree Pronunciation Studios
A big hurdle that most language learners have to go through is the issue of pronunciation. Adults' acquisition of pronunciation in a foreign language is marked by a rarity of native-like control, in contrast to children who can attain such a level if exposed to the foreign language at a young enough age (typically before adolescence).
With a friendly writing style this pronunciation text helps students understand and practice English pronunciation and intonation.
These pictures will hopefully help you improve your English pronunciation. I believe that good pronunciation is essential for speaking and understanding spoken English well. It will teach you how to pronounce English properly.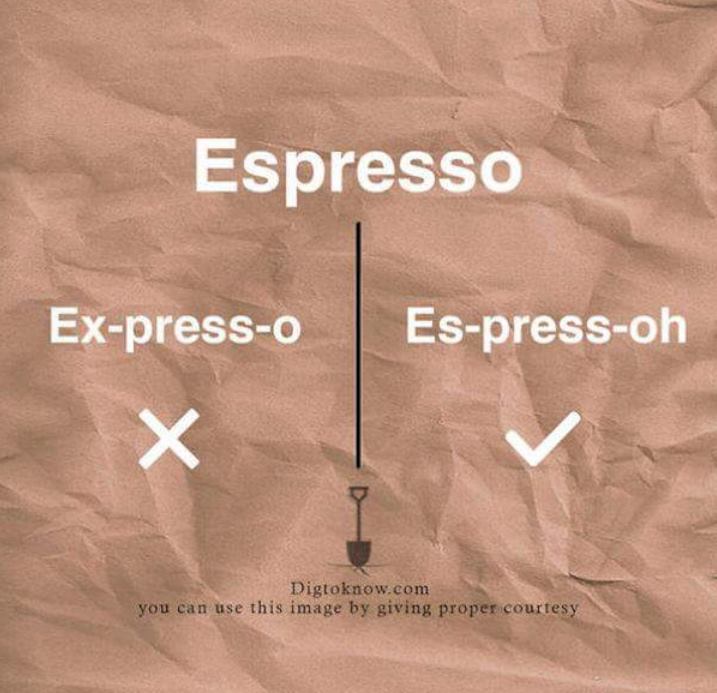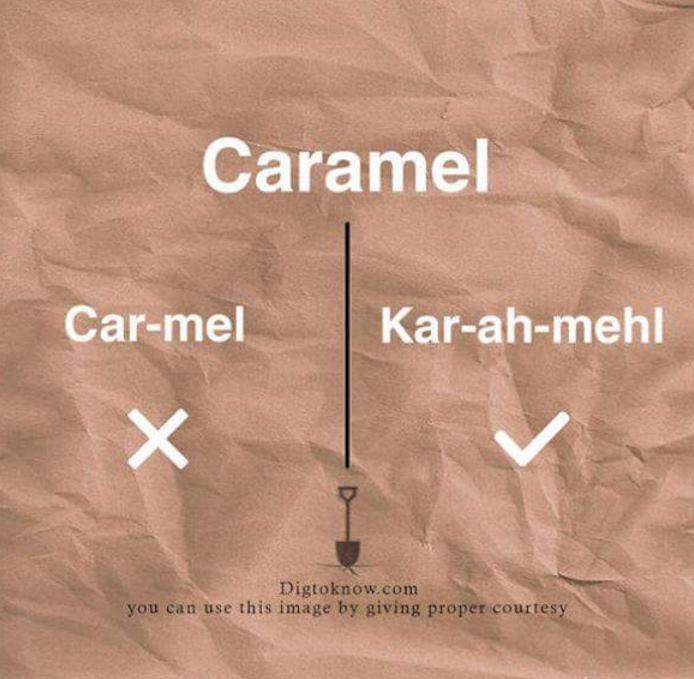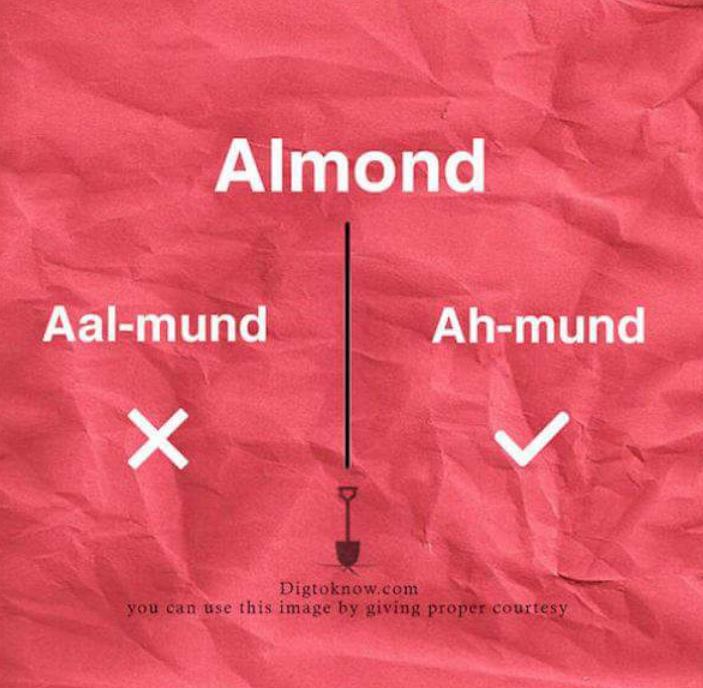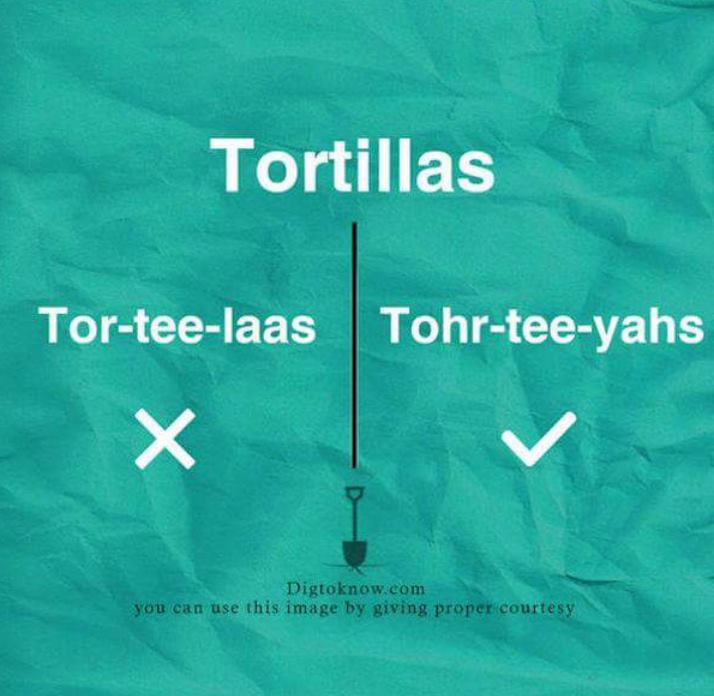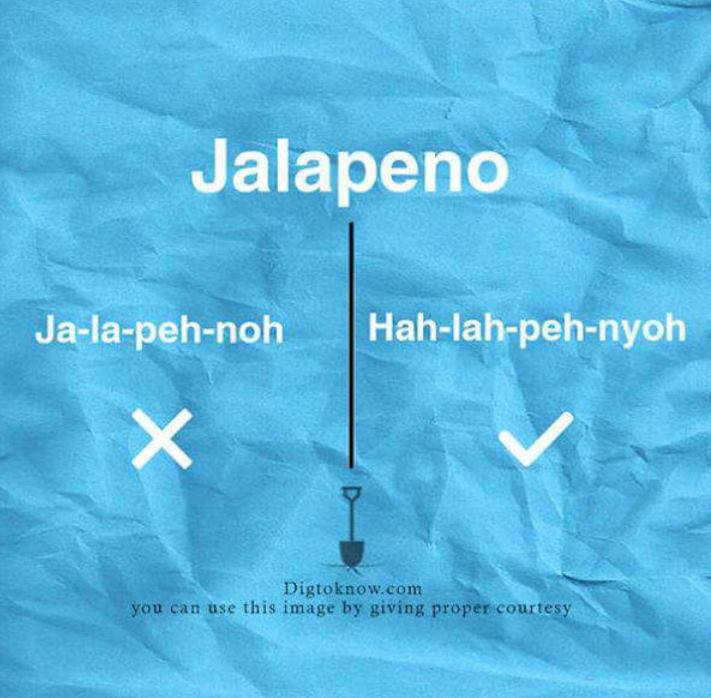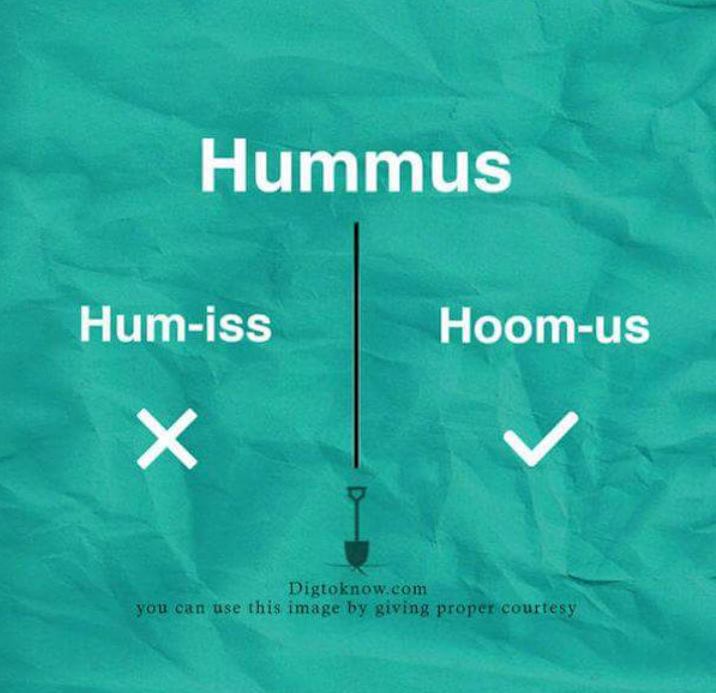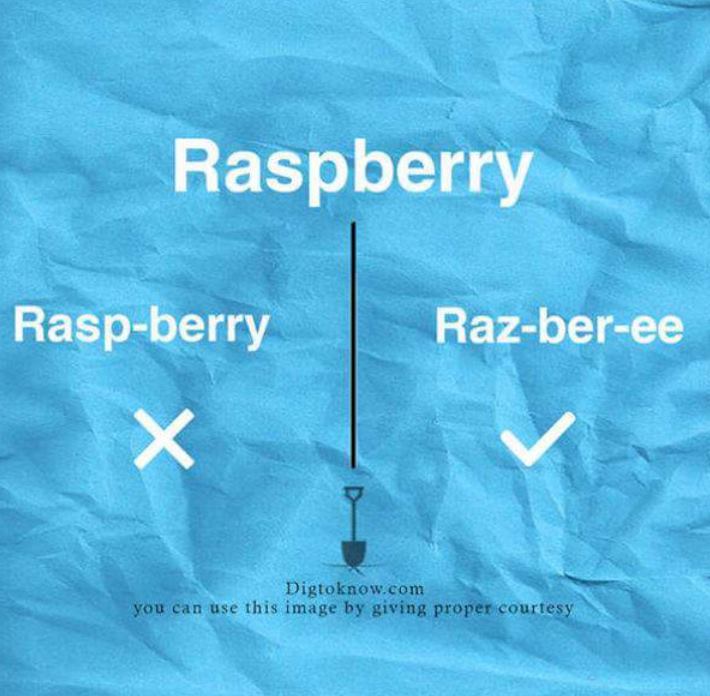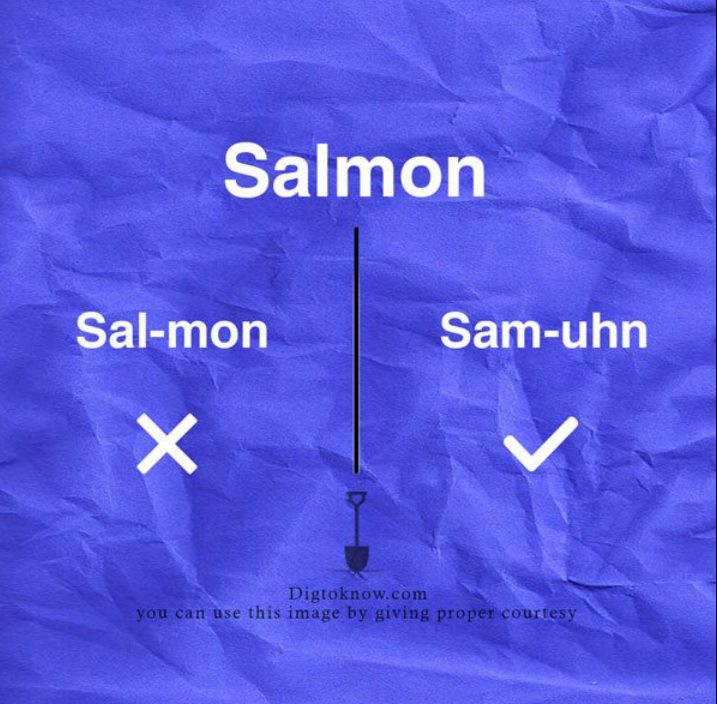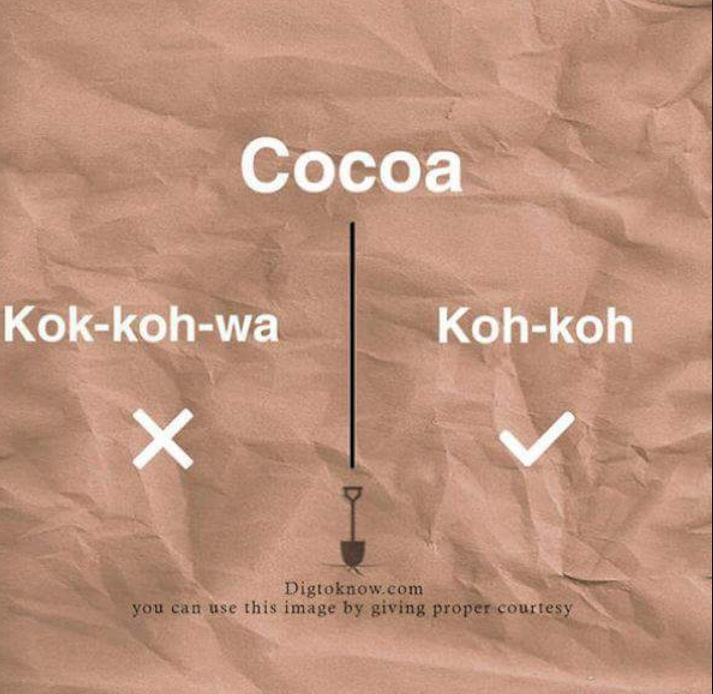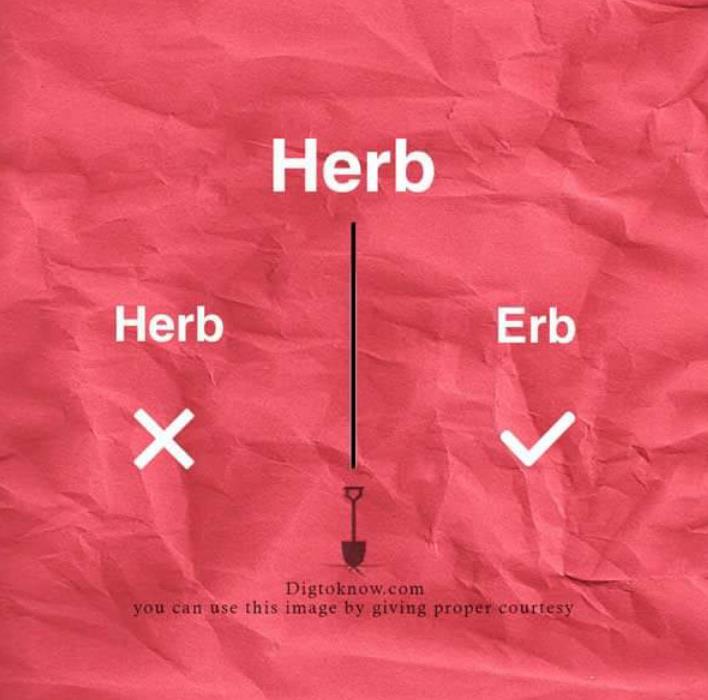 The Pronunciation Power workshops are designed to build your speaking confidence,learn the specific skills needed to be clearly understood, practice all the sounds of English.
You are Encouraged to Avail Your Free 75 min  Assessment Session With One of Our Instructors. 
Session is conducted Online through a Virtual Classroom at the time and day which you want from the comfort of your couch.