English idioms are a group of words which have a meaning which isn't obvious from looking at the individual words.
They have developed over time and so they might seem random to you. English idioms often rely on analogies and metaphors.
Because they're used so often in everyday English, if you don't know them, it's almost impossible to understand the context.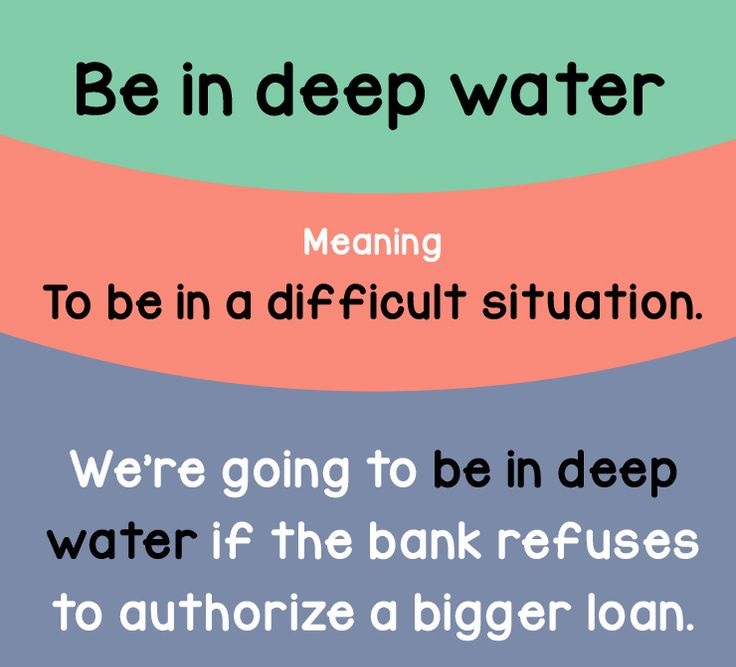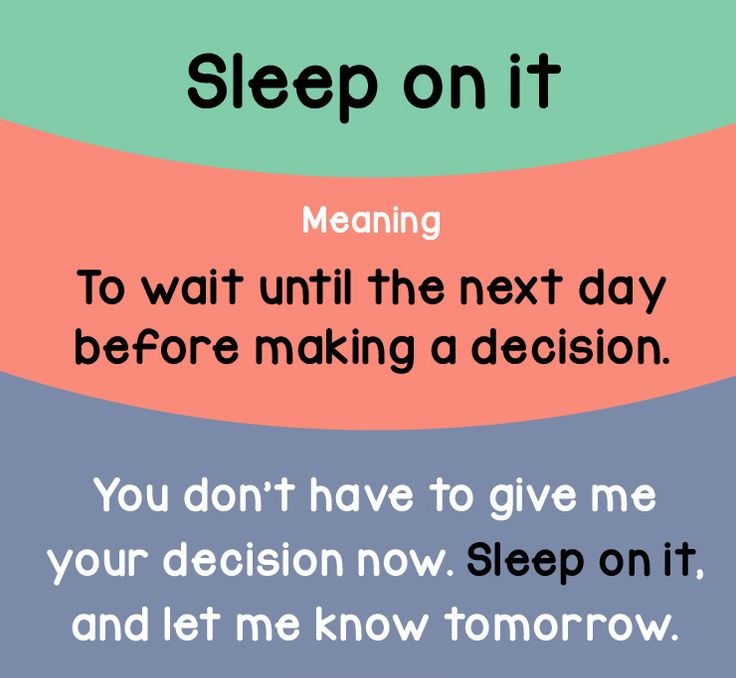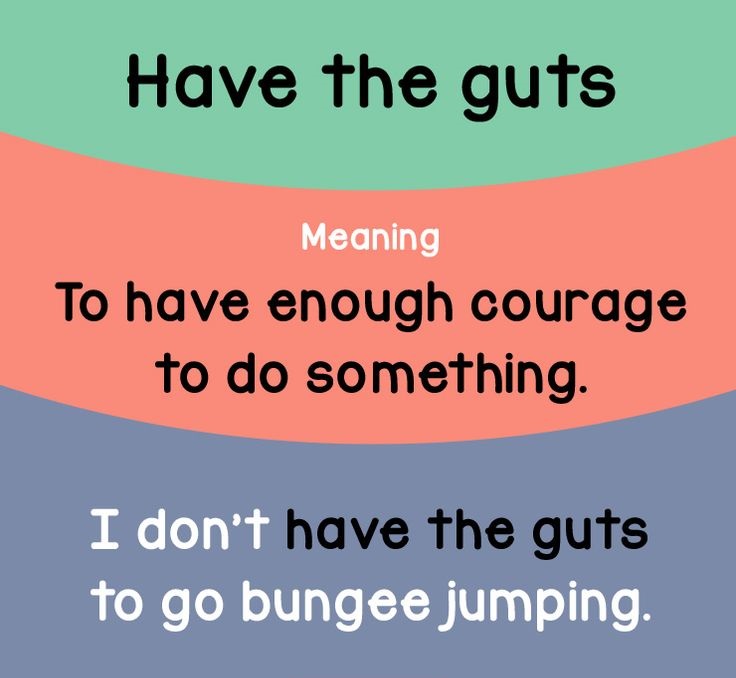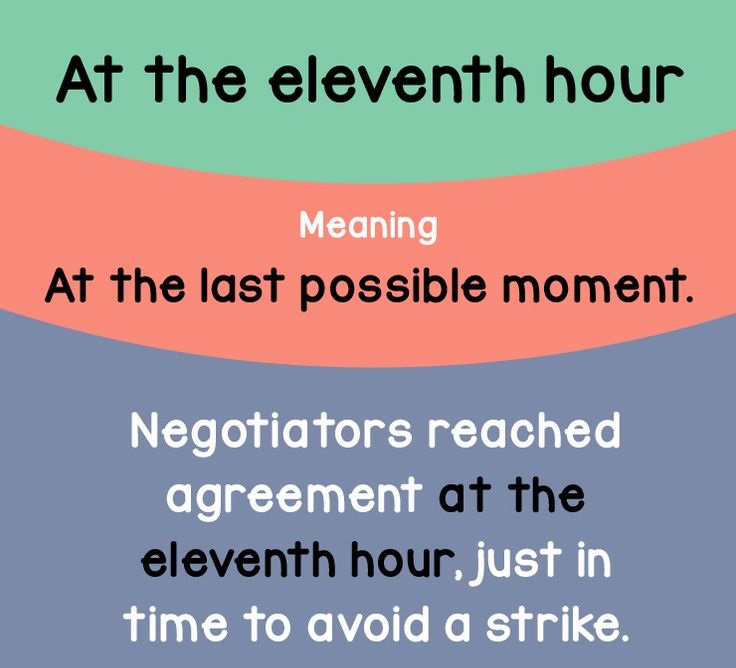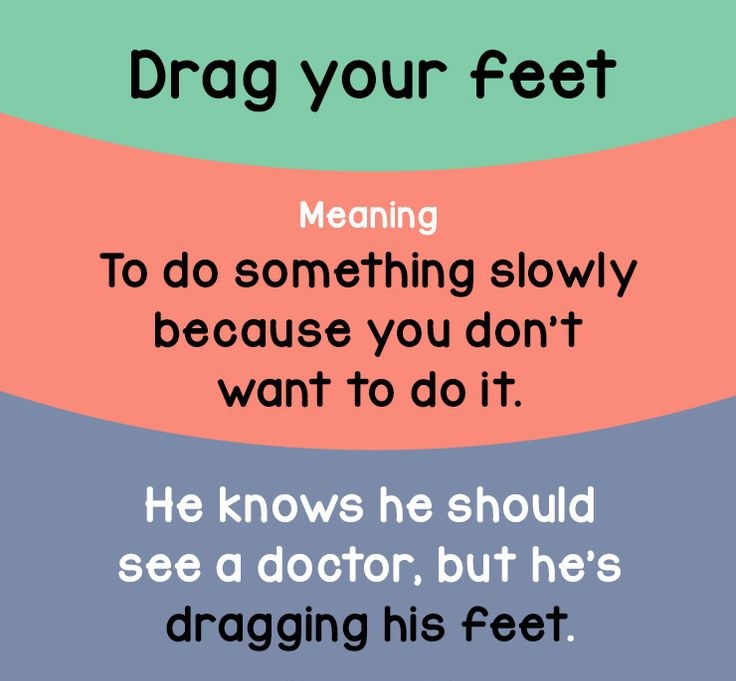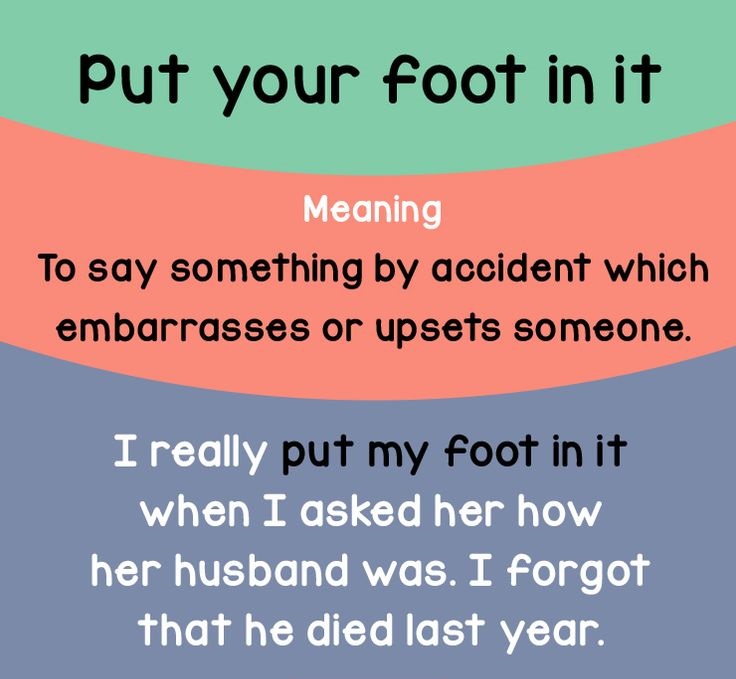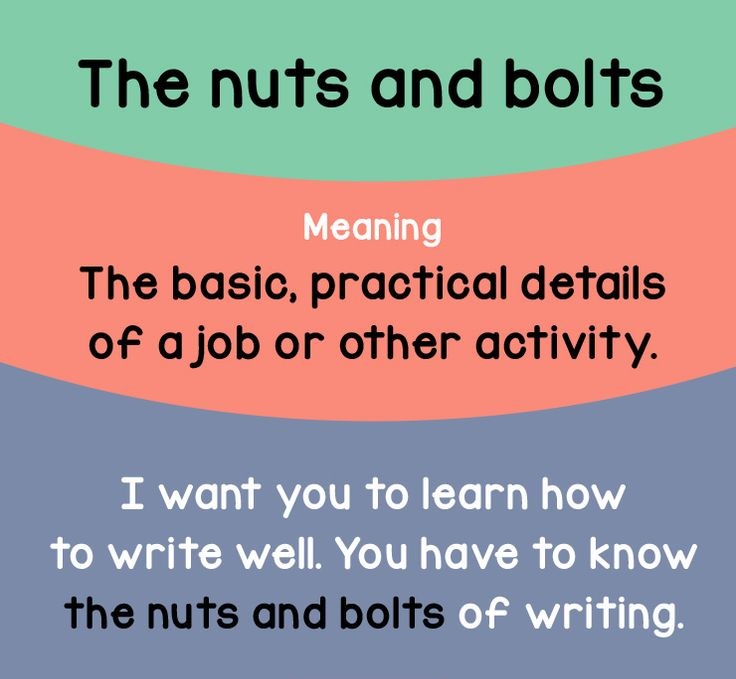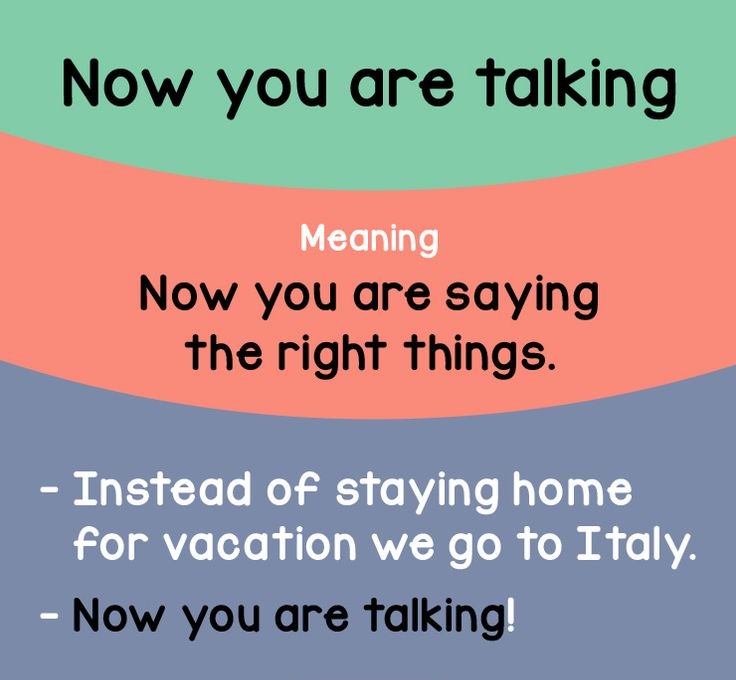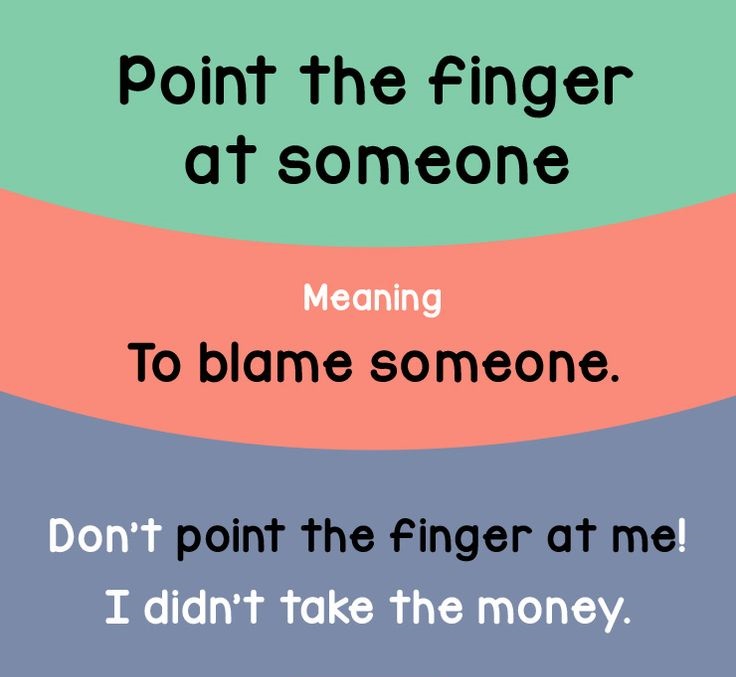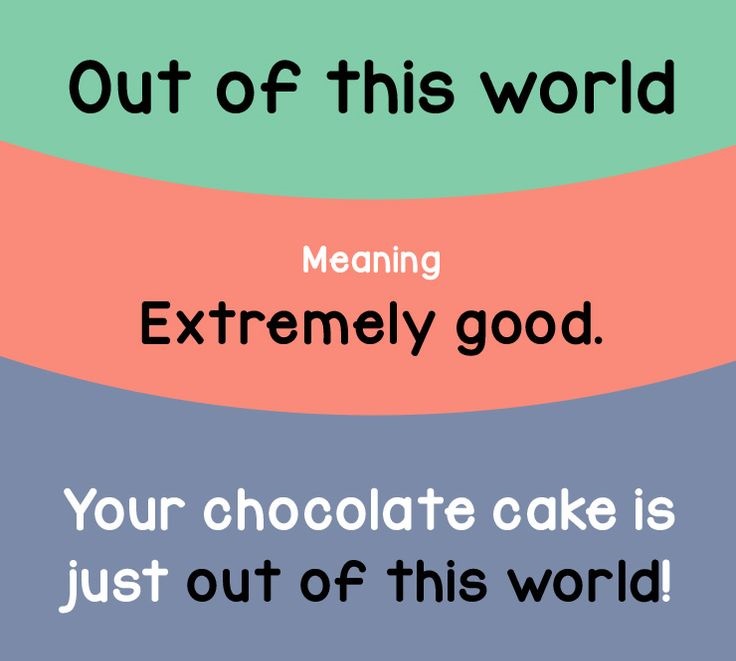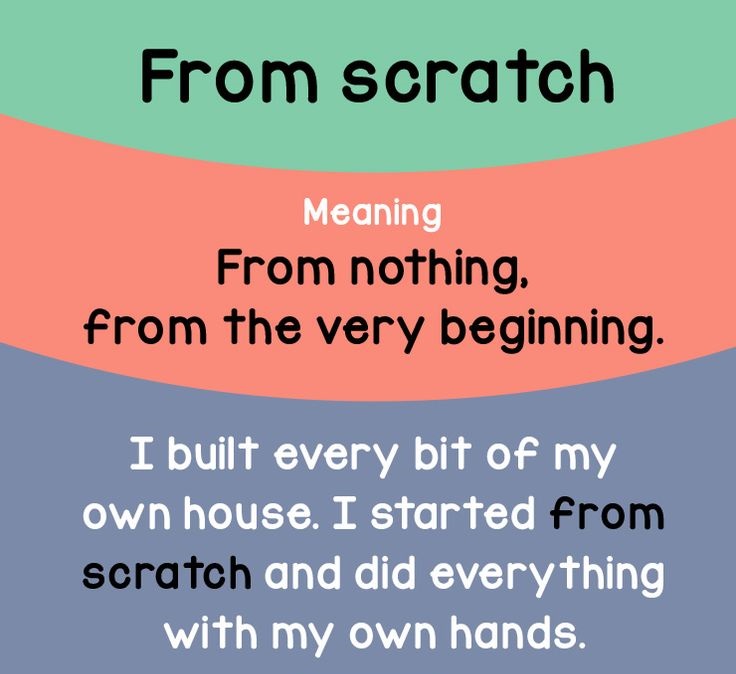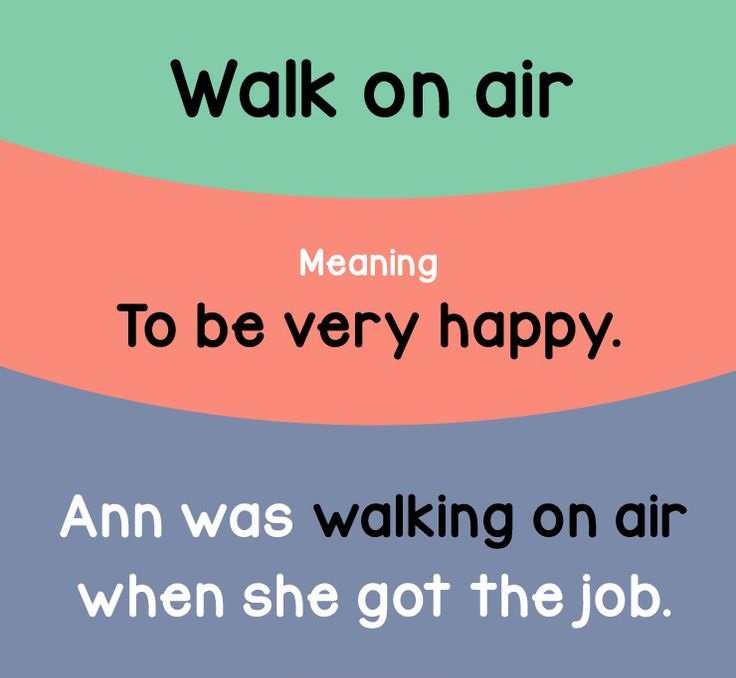 Join Online Radix Tree Classes and Improve your 
Fluency;
Pronunciation;
Vocabulary;
Communication Skills;
Be an effective and an efficient Public Speaker !
Click below to Book Your First Lesson … Free of Cost 🙂