[one_third]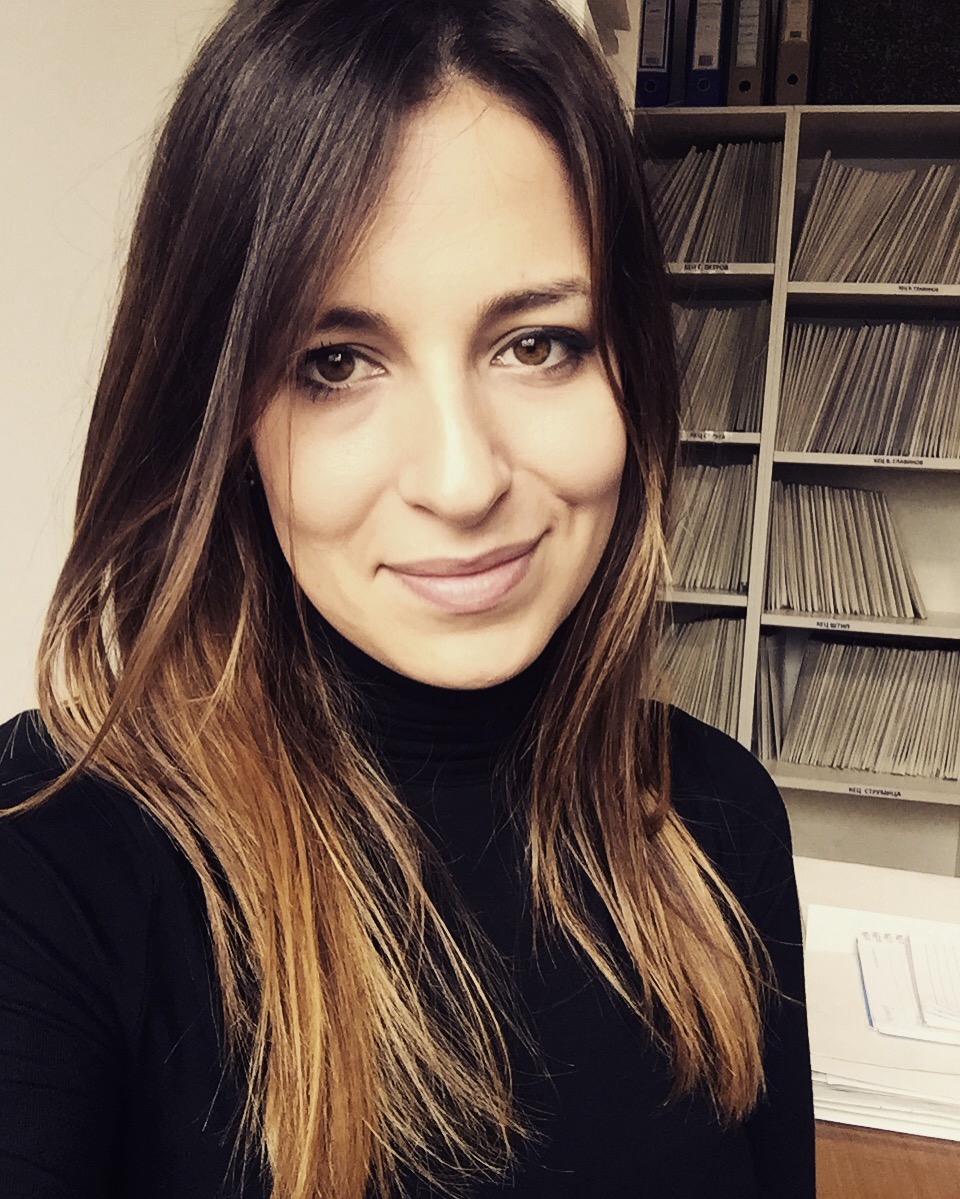 [/one_third][two_third_last]
I have done masters in English Literature and Language. My second master is in Teaching of English as a Foreign Language. I can teach English from elementary to high school. I have fifteen years of teaching experience in general and five years of teaching online. Teaching is my passion and it defines me. I believe that every student in this world has his/her own special energy and the teacher's job is to channelize that energy and give it a proper path for the best interest of the student.
I start with a diagnostic test or an English Placement test, (IELTS | CELPIP | TOEFL) which helps me identify the areas where the student is good at and the areas where I need to help. The weakness when identified help me prepare targeted lessons for the students.
For improving the speaking skills of the students, I provide classes on phonetics, grammar and accent.
For writing, I provide lessons on improving the expression of the students along with the grammar lessons.
Reading and listening are also basic skills for learning any language and I cover all four skills.
My lessons are flexible enough to guide and help the students to fulfill their needs and meet their goals, say if it is any class exam of any general English language proficiency test. I help my students to take their language skills to next level.
---
Alice
CELPIP || IELTS || TOEFL || English Literature
[/two_third_last]