Don`t study hard,
study smart
with a real-time teacher in online classrooms.​
Radix Tree.com has created a digital environment for digital learning worldwide. We are offering online tutoring classes through CISCO powered software.
Through this online whiteboard, tutoring classes can be easily taken from Google Chrome or Firefox browsers. All you need is a laptop or computer system
A good internet connect website, a pair of headset, pen or pencil and a notebook, and you are good to start of your classes from anywhere at any time from the comfort of your couch
Request For more info by filling this form
              Benefit 1  
Now you can get an education with assistance at your fingertips, anytime, anywhere. With no restrictions of time and place, the limits are boundless to achieve the greatest of one's potential.
Benefit 2
Online, one on one tutoring can be tailored to the needs of the student rather than focusing on a set curriculum. With a one on one basis, both teacher and student will be sure to cover every area that needs to be covered, and all questions answered all queries satisfied. The Online Tutor is assigned to work closely with the students, to provide tutoring, and develop study skills.
Benefit 3
Our Team @RadixTree.com has developed a simple formula, for the success of students. Our Tutors provide high-quality and tangible support to the student in subjects such as Math, English, Sciences, Chemistry, Biology, Physics., Math test preparation, EQAO, and homeschooling.
Homework Help
Concept-based learning.
Personalized lesson plans as per students' needs.
Live audio interactive sessions with problem-solving activities.
A student may move from one school to another. The tutor can help with the transition.
Students are terrified of tests and exams. The tutor will develop test-taking skills.
All lessons are one-to-one, and your tutor will ensure that each session is highly focused on your child's unique needs.
Study at your own pace.
flexible schedule according to student availability.
Standard
Total 12 Lessons
$150
$
100
Monthly
homework & assignment help

Evaluation and progress report weekly basis
$200
$
150
Monthly
homework & assignment help

Evaluation and progress report weekly basis
Exclusive
Total 20 Lessons
homework & assignment help

Evaluation and progress report weekly basis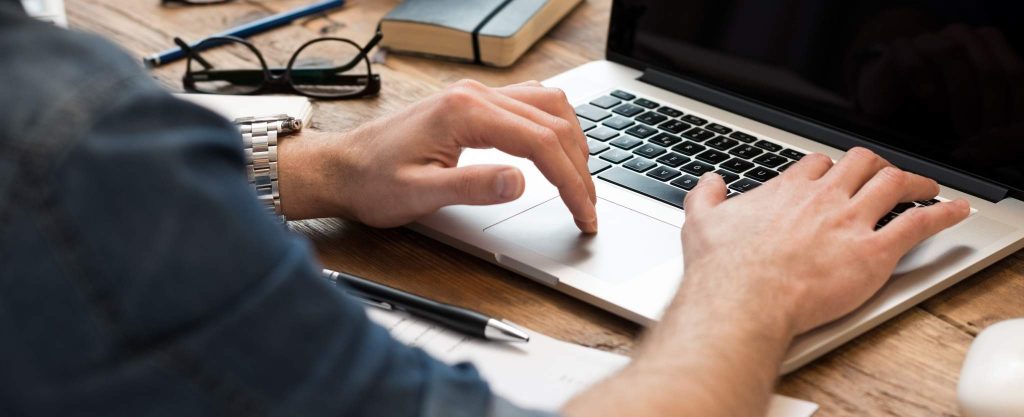 If your child is struggling in studies or is finding it difficult to understand some concepts being taught in school or college. Radix Tree.com is the solution provider platform for all your child academics difficulties. You would find a tutor who is certified and qualified to help with your child's particular needs. Your child will be getting personalized attention and added knowledge. Our teachers keep in touch regularly with critical analysis of students' work. Helping them to pinpoint potential problems and focus on weak areas. Weekly, you will be getting feedback and progress reports from the tutor.
We are so happy with these online tutoring sessions. The best part is we can schedule the classes according to my child availability. I don't have to drive to pick and drop him. My son has never enjoyed studying as much he is doing now by your interactive multimedia sessions. Thanks for helping in his homework and preparing for his tests.
As a result of these online tutoring classes, my daughter and son are so confident now in their classes. As the teacher teaches them the topic ahead and then they do reinforcement and practice on it. Best way to motivate my children towards studies.
Trustworthy and incredible online tutoring system. Radix Tree has hardworking and dedicated teachers. In this whole pandemic situation, I wasn/t at least worried about my kid's education. That's why I have decided until January 21 I will not be sending my kids to school due to this pandemic situation and will be continuing their studies with Radix Tree teachers.
CALL US NOW
888-650-3339
.